InnoPack combines creativity and innovation to develop customized packaging solutions that suits individual customer needs either for cost savings, special functions, and/or novel packaging requirements.
InnoPack is a class leading flexible packaging manufacturer servicing many local and international market leaders.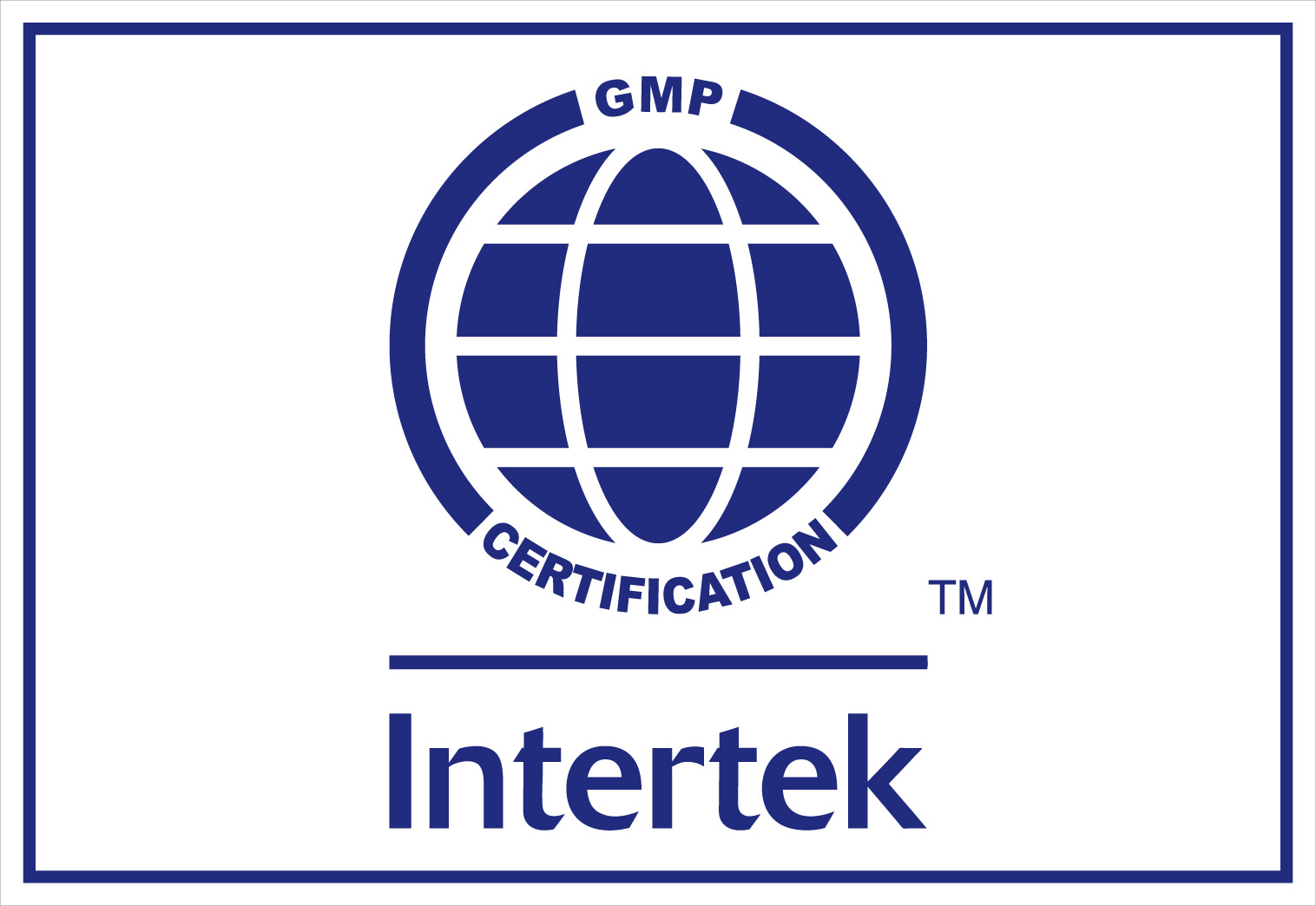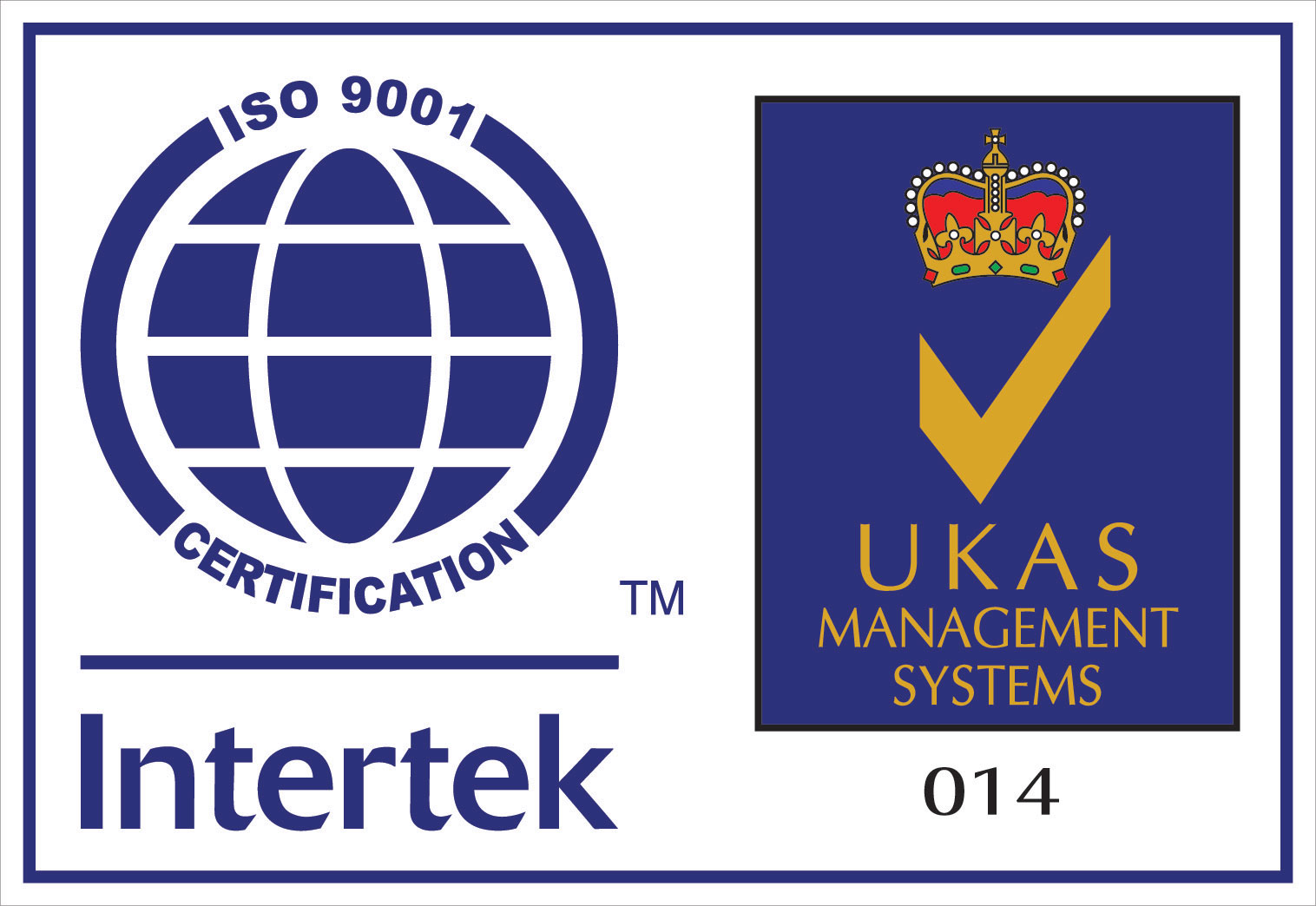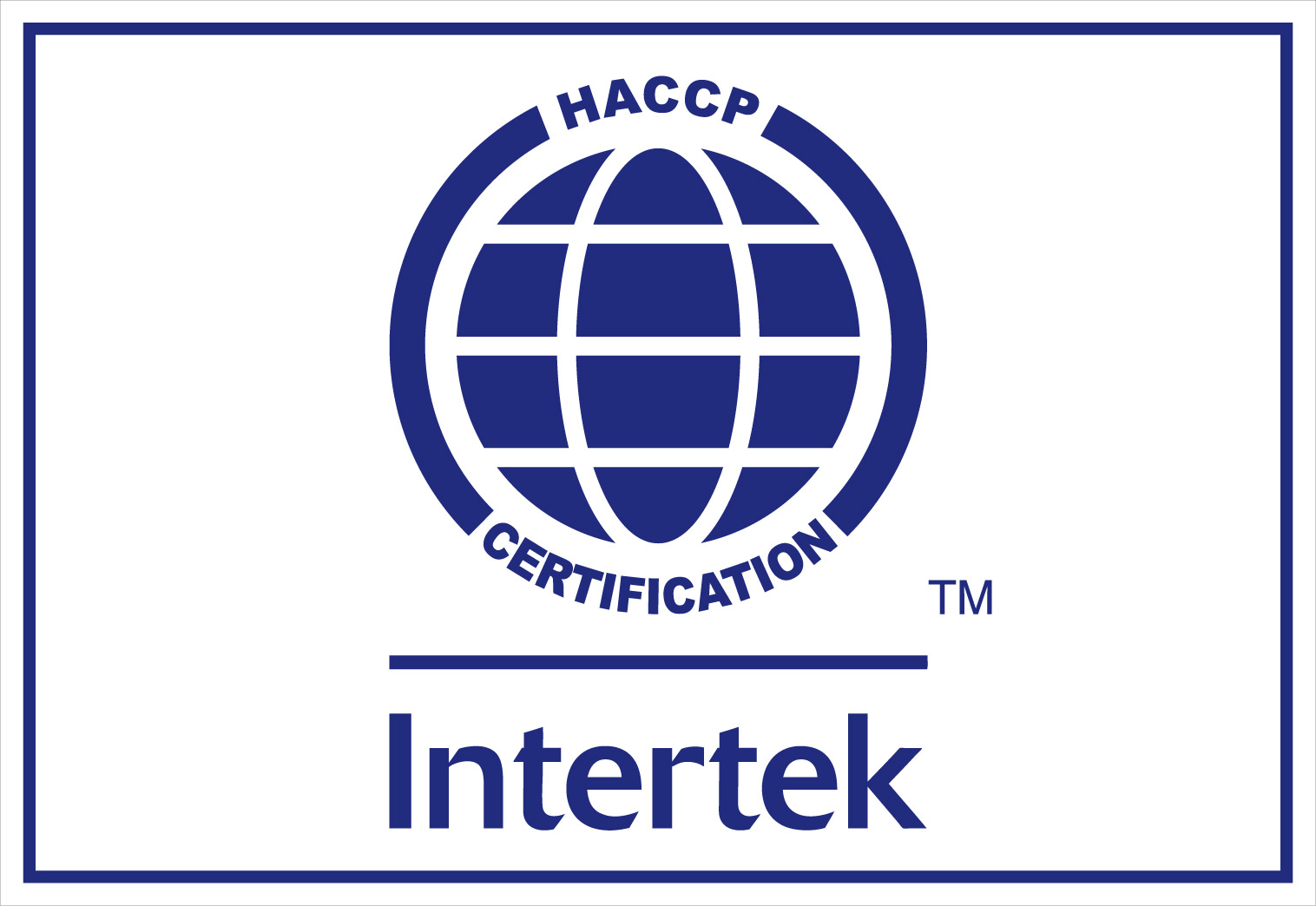 Capabilities
Fully staffed for 24/7 production runs
Blown Film Extrusion
8 Color Quick Dry Printing
Glue System Lamination
Plastic Lamination
Slitting
Quality Control
Packing and Shipping

Production Quantity
70 Km per day with "full options" and up to 120 Km per day standard run.
Employees
Our employees are trained and trusted to produce world class products in a safe environment
Accountable for results. Empowered to succeed.
Certifications
ISO9001:2000, GMP and HAACP certified.
Business Ethos
Safe environment for everyone
Deliver outstanding customer service
A passion to succeed
Customer first. Easy to work with. Flexible
Flawless operating execution
Build a world class team